Remember that many problems that patients present to doctors or nurses do not require a prescription.  If you are not issued with a prescription, you must not feel that you are not being taken seriously.  Very often, simple advice is all that is necessary.  It means you will not run the risk of side-effects of medication.
You may also be advised to buy simple medication over the counter at the local chemist - as it will often be cheaper than the NHS prescription charge.
For many patients on long term medication, we issue repeat prescriptions slips on the counterfoil of prescriptions (right side) so that patients can get regular supplies without needing to see the doctor each time.  Your doctor will arrange this when it is appropriate.  Items not on repeat prescription cannot be ordered without consulting the doctor.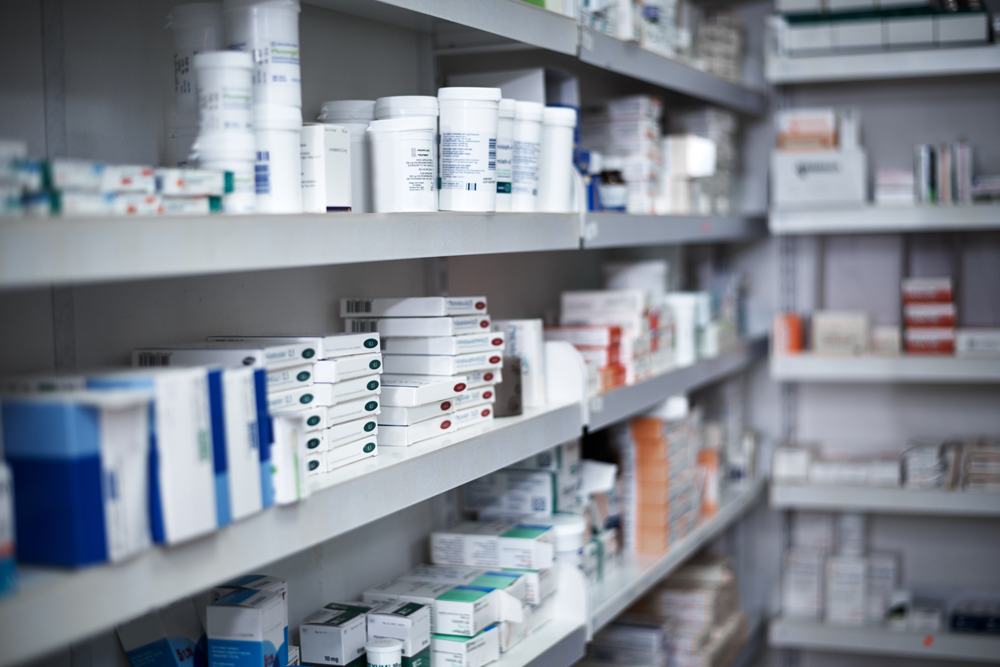 Patients may request repeat prescriptions by accessing Patient Access online (further information available on Patient Access page, post or in person by completing the counterfoil as mentioned above. Patients can order medication via email or eConsult also.
All requests received will be processed within 48hrs (2 Working Days). WE DO NOT ACCEPT TELEPHONE REQUESTS FOR REPEAT PRESCRIPTIONS
General advice
Take your medicine as prescribed - no more - no less.
Remember that you must not give any medication prescribed for you to anyone else.
Similarly you must not take anyone else's medication.
Keep all medicines safe and away from the reach of young children.
If you have any spare medication left after a course of treatment or you have got better - hand it in at the Pharmacy - don't leave it lying around.
If you are on regular medication, make a note of it or keep a list so that you can show this if ever you need to see a doctor who doesn't have your records to hand.
Your Local Pharmacy
Your local Pharmacy or Chemist shop is the place to go to have your prescription made up.  However, most people don't realise that it offers a great deal more including giving advice on the treatment of minor health problems - which could save you money or a trip to the doctors.
All pharmacists are highly qualified and are the local experts on drugs and medicines.  There is a Pharmacist on duty at all times when the Pharmacy is open.
It's a good idea to use one pharmacy regularly and get to know the staff.  Their advice could be invaluable to you.  They will be the first to look out for any interactions between different medications you are taking - or any treatments you have been allergic to in the past.